Yanmarie's elegant and timeless quinceañera at Sapitos
A celebration of YanMarie's 15th birthday.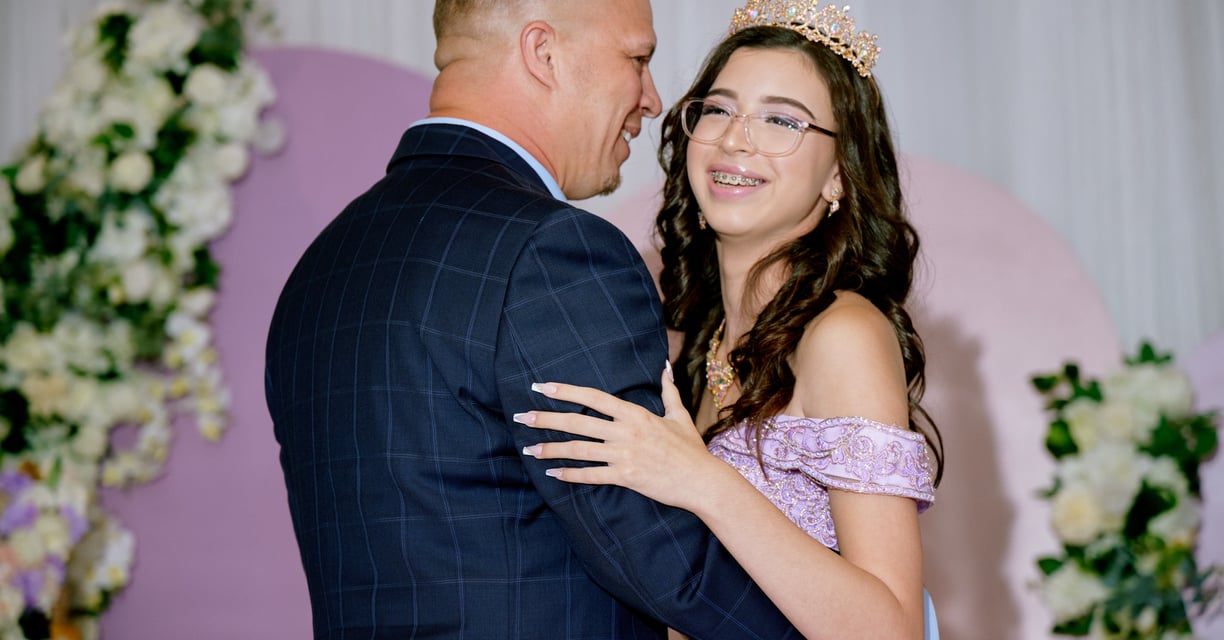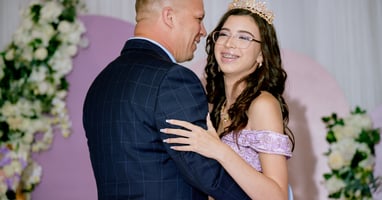 Undoubtedly one of my favorite events ever. Outside of the visual imagery that you are about to embark on, might I mention that YanMarie and her family are truly the kindest, gentlest, fun loving and empathetic souls I've come across.
They (Yanmarie's family and friends) made her Quinceañera about much more than turning fifteen, and it's obvious when going back and seeing it all. I loved every single moment of this whole day and I hope you can enjoy some of it as well.