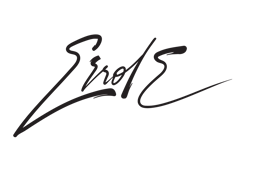 The Highest Quality Experience
Our photography studio specializes in wedding, events, and portraits to
capture unforgettable moments.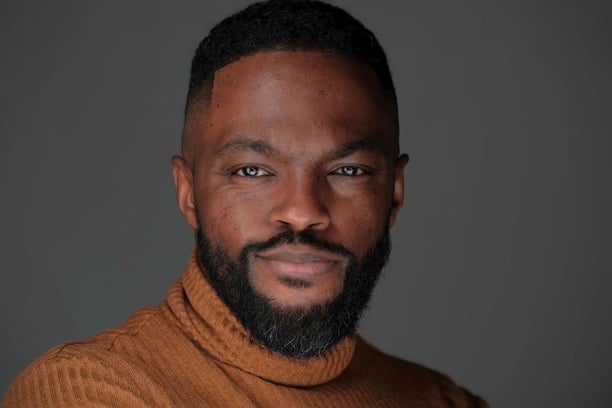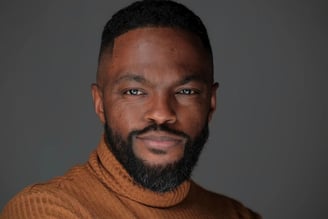 I started Errol E Photography circa December 2009 and have gained a love for capturing the sweetest and simplest moments that life has to offer.

I hope to leave my mark on the world by reminding people of why they fell in love, how beautiful they truly are, and how they have impacted my life.

In my portfolio you will find a myriad of beautiful moments that tell a better story like: the anticipation of a soon-to-be fiancé, a woman dancing the night away, a bride's calm demeanor as she prepares for the biggest day of her life, and loved ones embracing precious moments.
WHAT ARE THE
CLIENTS SAYING?
Errol goes above and beyond to ensure satisfaction and exquisite craftsmanship for anybody that he works with. He is exceptionally professional, and has a calming and genuine demeanor about him. Anyone who has the honor of being captured by him will undoubtedly be amazed and impressed by the content that he creates.
- SHARAYE
Here at Errol E. Photography, it's not just about pictures, it's about capturing the unforgettable memories and moments. Check out our blog to read how we magnify the lives of our clients through storytelling