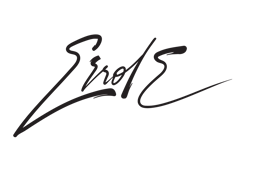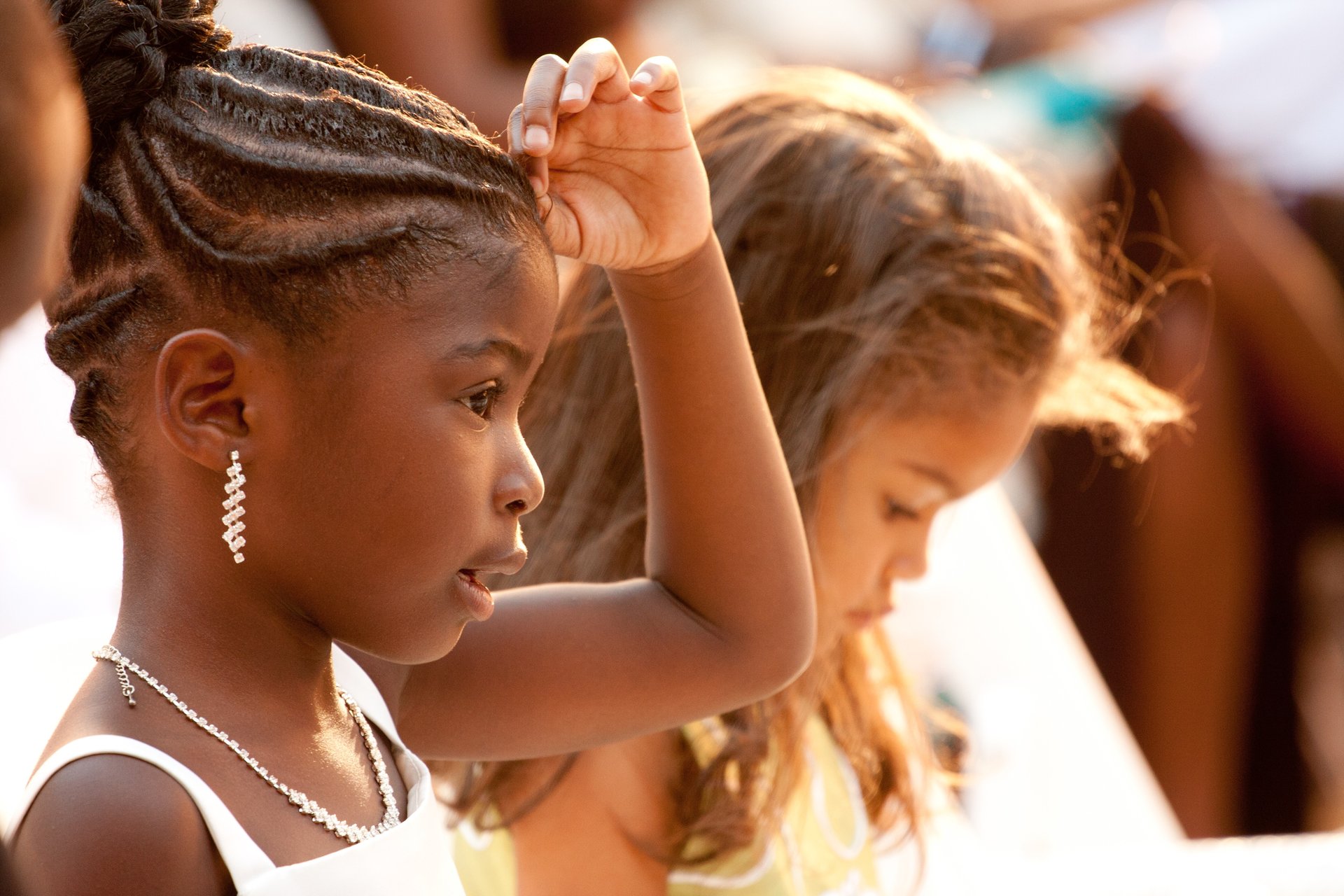 We would love to hear about your experience! Your feedback helps us to continually improve our services and provide the highest quality of photography to our clients. By leaving a review, you're also helping others who are looking for a trusted and experienced photographer. Whether you choose to leave a review on Wedding Wire, Google Review, The Knot or any other platform, we appreciate your time and honesty. Thank you for choosing Errol E Photography and we look forward to hearing from you soon!
Hear What Our Clients Have To Say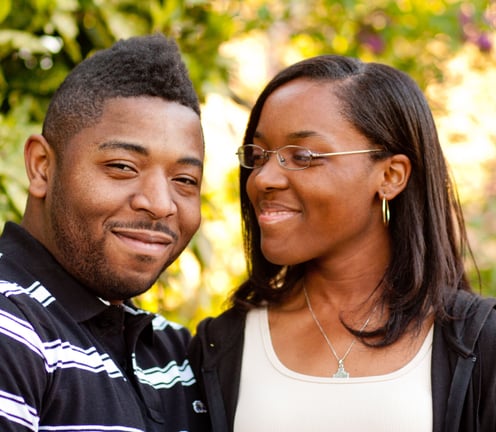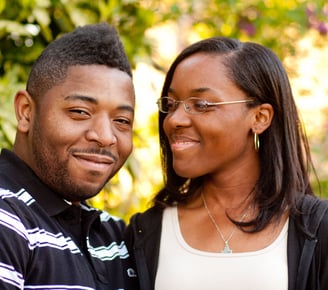 Errol has always done magnificent work and I just love his photographs. When my husband proposed to me, I just knew we'd ask Errol to take care of our photos. Once Errol finished our engagement photos, my husband and I were left in awe. I knew the photographs would be beautiful, but upon seeing them, they were just absolutely gorgeous and took my breath away. His great work made me excited for my wedding photos.
After our wedding, Errol had our pictures to us in a timely fashion and all of our friends and family were extremely impressed. I am so thrilled that Errol provided us with a great CD of our wedding photos so that we can continuously have them on hand. If you're looking for a professional and a fantastic photographer, go with Errol E!

— Rob and Tiana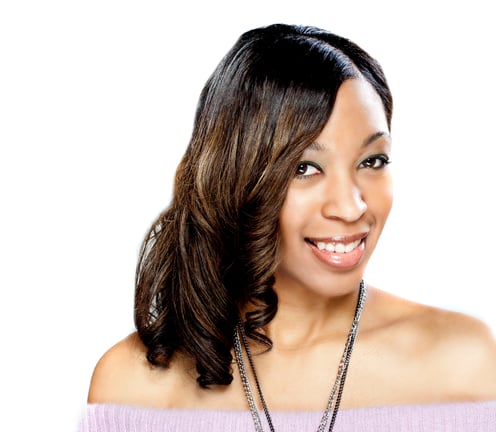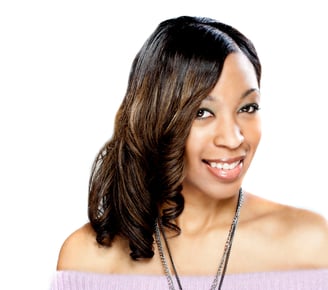 Working with Errol has always been a pleasure. A lot of photographers use a lot of airbrushing techniques to the point where the photos look unreal but not Errol's photos. I love how his photos have a natural look. He definitely knows how to capture the inner beauty and bring it out in a picture.
Errol is professional and his creativity is expressed through his work. Every time I see the outcome of the photos he has taken of me I am speechless and get excited for the next photo shoot.
-La'chelle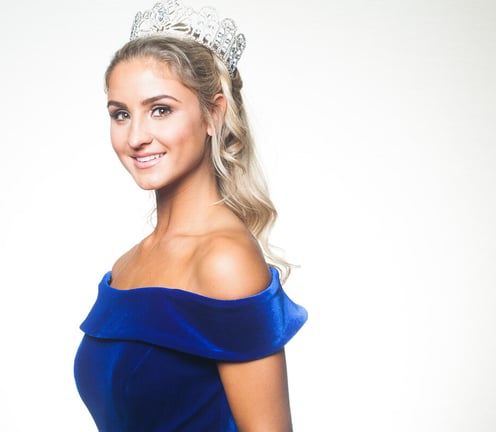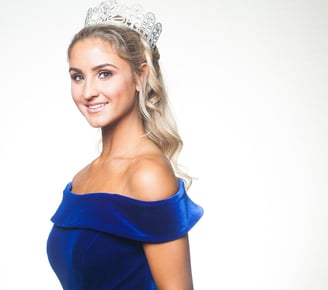 Errol has a special talent for being able to capture both inner & outer beauty. He is so enjoyable to work with & makes the shoot feel so natural & comfortable. I was so pleased with my after crowning photo shoot! He truly captured my pure joy & excitement in the most beautiful way possible!
- Brynn, Miss Delaware Teen USA 2018