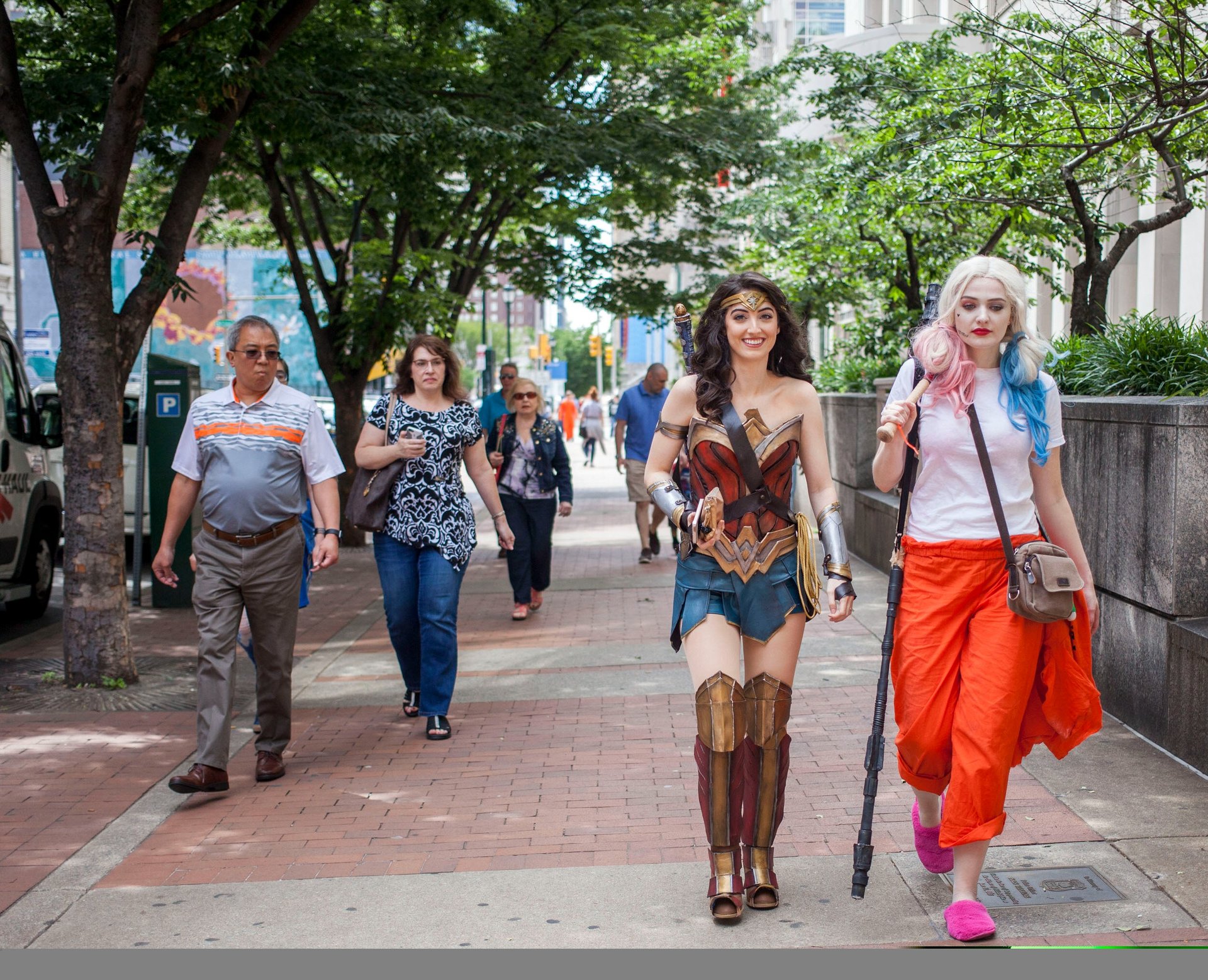 Wizard World
Wizard World - A 1-2-3 Kid's dream of taking pictures of WWE Superstars, The Fonze, Cosplay, and more.
EVENT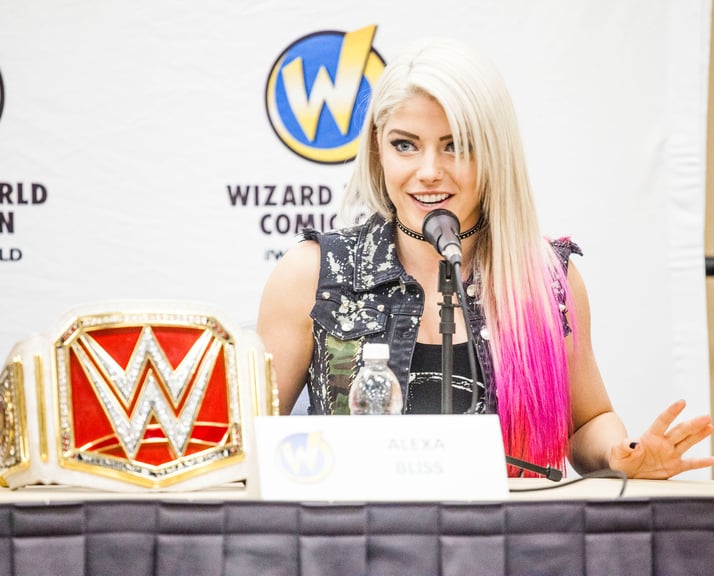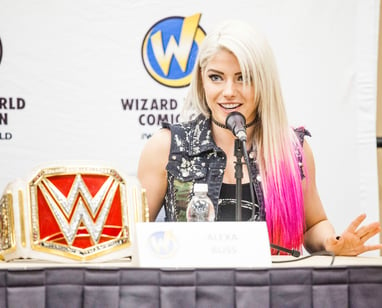 "You Don't Appreciate The Fact You're In The Presence Of A Goddess."
It was around 2017 to 2018 when I decided I would like to document Wizard World with my camera. Being a lifer of WWE, and various classic tv shows like Happy Days, cosplay, and more I decided it wouldn't hurt to reach out. So as I bought my ticket to Wizard World, I reached out and said can I document the event? Even though there were other on-staff photographers. They said yes and my journey of capturing many current and former WWE stars like Alexa Bliss, Matt, Jeff Hardy, Bray Wyatt, and the Fonz aka Henry Winkler.
Walking through the sea of unique characters with my friend and former Microsoft co-worker Davida, we were amazed at how many people dressed up from The Amazing Spiderman, The Dark Knight, Star Wars Hans Solo, Luke Skywalker, and many more. Being fans of WWE, we tried to find the wrestlers and low and behold we found them. I've been big fans of Matt and Jeff Hardy or you may know them currently right now in AEW as the Hardyz. They were at a discussion panel talking about their careers and answering fans' questions. The former WWE superstar Bray "The Fiend" Wyatt entered the room and chatted and let's just say he is a real down-to-earth guy. He doesn't like politics and likes to keep things fair. He is far distant from his character portrayal on TV. Then NZO afka Enzo Amore and W. Morrissey afka Big Caz came and talked. It was cool to see NZO hug the young girl who got up to give him a hug.
One shining moment was WWE Superstar Alexa Bliss. She was such a down-to-earth sweetheart. She answered many questions from her fans. But one moment that caught an "aww" from the audience, was her answering a young fan. This young fan if I remember correctly asked Alexa "How is it to be a WWE diva and be a role model for young girls like myself?"
These events from 2017 and 2018 were great. Got to photograph many WWE Superstars I grew up watching from the WWF/WWE. But also seeing The Fonze from Happy Days Henry Winkler. Fun fact, find if you can spot his name being misspelled in the photo.