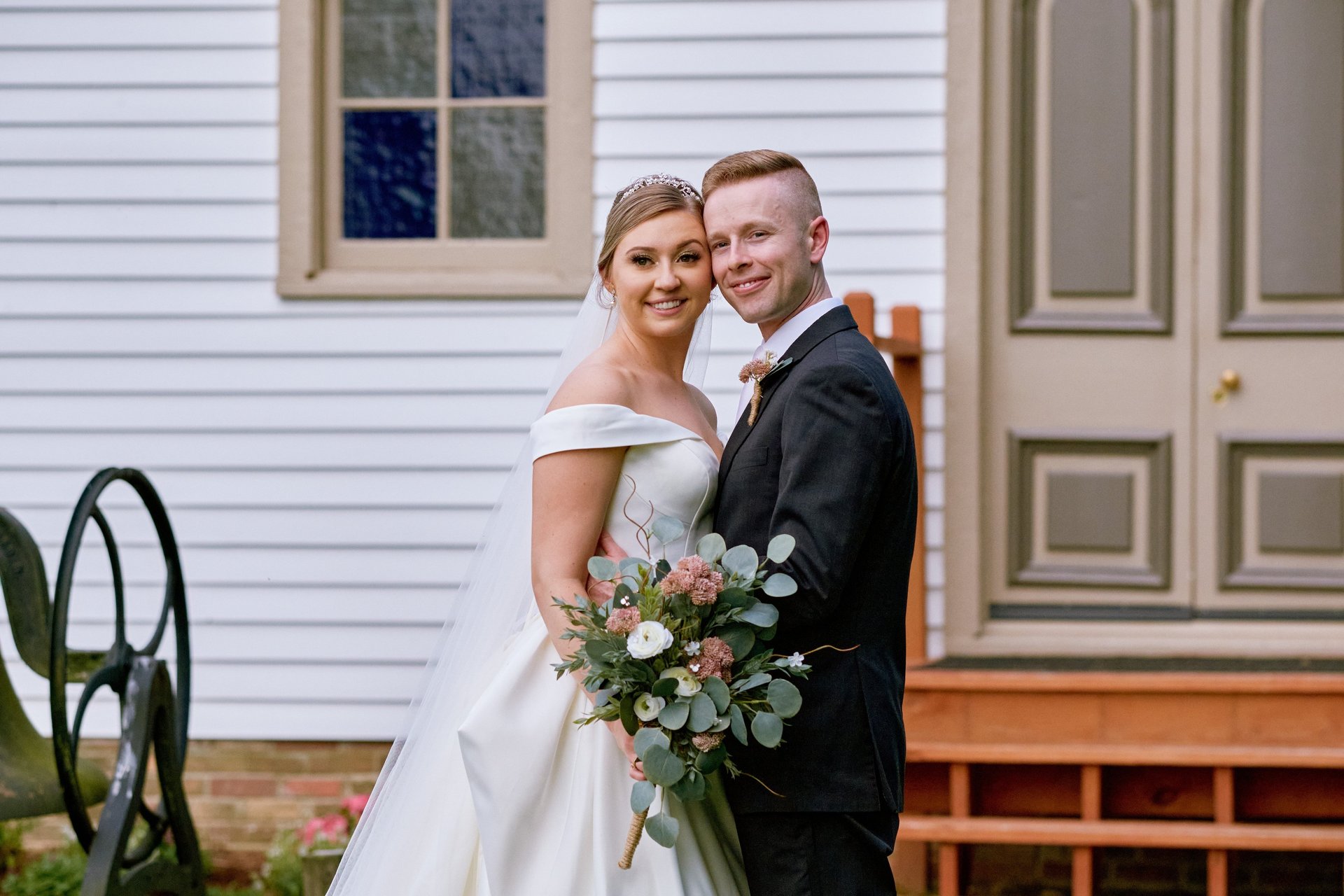 Dover, Delaware Agricultural Museum Wedding
Summer wedding of Tyler & Idalis
WEDDING
Idalis and Tyler had one of the most relaxed weddings I've ever attended. All they wanted was a chilled party, while getting married at the same time. And oh, man!
Every little detail was thorough, I enjoyed it like a kid so I can't even imagine their guests…
From there Ceremony at The Delaware Agricultural Museum and Village and the most incredible dancing! Everything was planned perfectly.
When planning your wedding, remember that it will be your day, and you can choose the order of events that you want and to have as many non-traditional moments to make it your way. Your wedding your rules!
I can't wait to see these two at the next big party, in the meantime, enjoy scrolling down.