Branding Photoshoot with Delaware State University
Delaware State University's branding photoshoot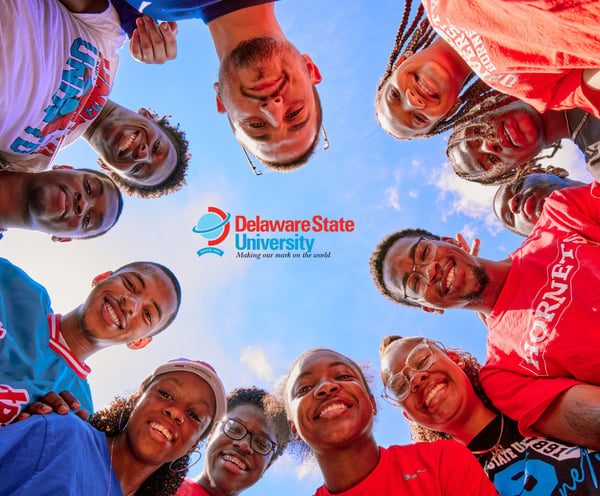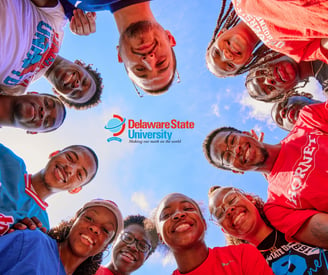 Working with Dr. Dawn Mosley, Associate Vice President of Marketing and Communications at Delaware State University has always been a pleasure.
In the summer of August 2022, I got a chance to do some branding shots at Delaware State University (DSU).
It was great working not only with the staff but the students of DSU. Those students don't need any RedBull energy, they brought the energy.
It was a very long day and they all rocked it. I hope you can see the energy of Delaware State University, home of the Hornets.